Full Time Barista
Company:
Elizabeth Cafe and Larder
Closes:
Friday, 30 June, 2017 - 11:49
Are you passionate about coffee and providing people with the best service? This might interest you!

Elizabeth Cafe and Larder is an award winning cafe, looking for an enthusiastic and experienced barista who can work during weekends. 

The successful applicant:
- Make great coffees
- Can manage stressful situations
- Is friendly and cheerful 
- Can provide customers with a great experience

Does this sound like you? Contact us and we will be happy to have a talk with you!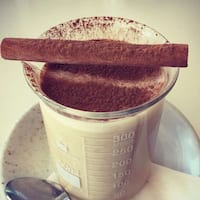 Applicants for this position should have NZ residency or a valid NZ work visa.