Kitchen Hand Required
Closes:
Sunday, 9 July, 2017 - 09:43
Mosgiel Memorial RSA 
6 Church Street
MOSGIEL
________________________________ 
KITCHEN HAND REQUIRED
We are looking for an enthusiastic, creative and qualified KITCHEN HAND, to work in our restaurant

Our restaurant is open 6 days a week and we are looking for people with creativity and passion to help us produce innovative dishes and enhance the overall dining experience for our customers.
The position will predominantly require you to work evenings and weekends.
The successful applicants will need to be consistent and creative in their cooking and possess the following attributes:

KITCHEN HAND
• At least 2 years cooking experience
• Excellent communication skills 
• Fantastic food presentation skills and attention to detail
• Capacity to work in a fast pace environment
• Must be a team player
• Be able to follow recipes, systems and procedures

If this sounds like you then please email your CV and cover letter to coordinator.mmrsa@vodafone.co.nz or you can drop your CV off to the Club 6 Church Street, Mosgiel – Attention: Jill Magon.

Applications close Friday 22nd June 2017 

Applicants for these positions should have NZ residency or a valid NZ work visa

Applicants for this position should have NZ residency or a valid NZ work visa.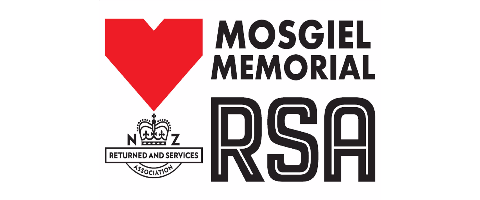 Mosgiel RSA